The UWA Boat Club Committee are a group of tireless volunteers who keep the club running behind the scenes. Get to know their faces and say hello when you see them around the shed.
Jeremy Gillbanks, President
Rowing History: Jeremy joined UWABC in 2011 as a Novice after rowing at Aquinas for a year. His favourite rowing moment is still winning the Men's D Eight during his first year at the club, though his first row at Bunbury in a single comes a close second. The course is curved,  so the umpires had a lot of (loud, angry) input for his steering. The friends he made during that first year was the reason he returned for a second, and is still a part of the club today!
Degree: 2nd year, PhD in electrical engineering
Fun Fact: His other hobby is eating.
Sophie Rowe, Captain
Rowing History: Sophie joined the club in 2014 after rowing at Methodist Ladies College since 2010. Her favourite rowing moment was coming 2nd in the underdog C grade VIII at the Rowing WA State Championships – beating the stacked UWA crew in the process!
Degree: Bachelors in Anatomy & Human Biology and Pathology (UWA), currently in 2nd year of Nursing (Curtin)
Fun Fact: Soph has a huge phobia of stingrays/rays in general.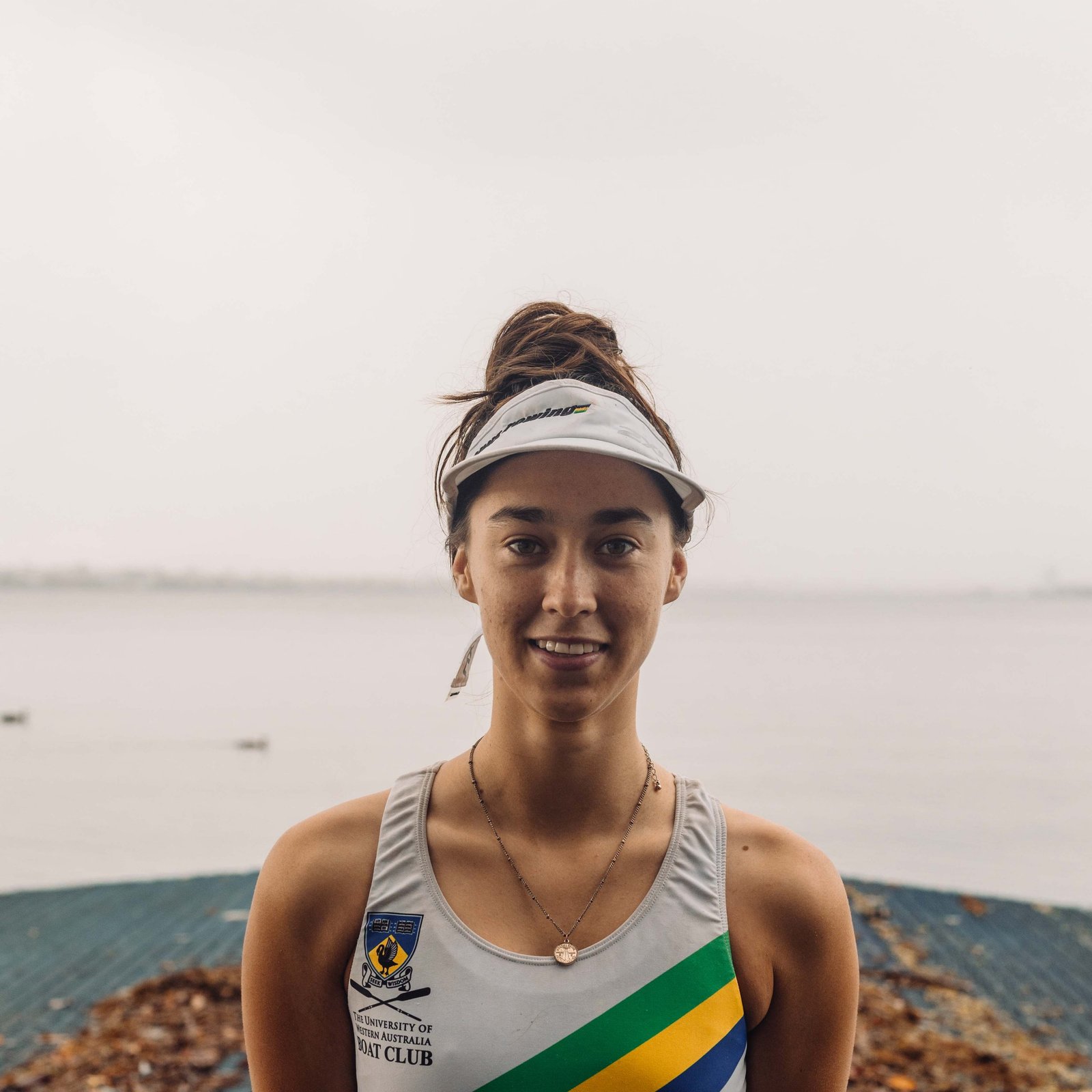 Tessa Bevilacqua, Director of Administration
Rowing History: Tessa's friends convinced her to join the club in 2018 and since then, she has competed in many races (and attended many social events). Her favourite memory at the club is winning her first race at the Bunbury regatta when she was a novice, and her next favourite is the Bunbury regatta after party.
Degree: Masters of International Law.
Fun Fact: Tessa can't commit to attending lectures but can surprisingly commit to a sport like rowing!
Chris Morley, Treasurer
Rowing History: Chris joined the club in 2012 after rowing at Hale School since 2007. Since then he ran the club's Shenton College Rowing Program from 2015-2017 where the program won the All Schools Championships all three years. He now enjoys the comfort of the coaching tinnies where he is out helping around the club.
Degree: Bachelors in Anatomy & Human Biology (UWA), currently in 3rd year of Occupational Therapy (Curtin)
Fun Fact: Chris plays the drums, after deciding to buy a kit and teach himself to play (it is questionable if he is any good though)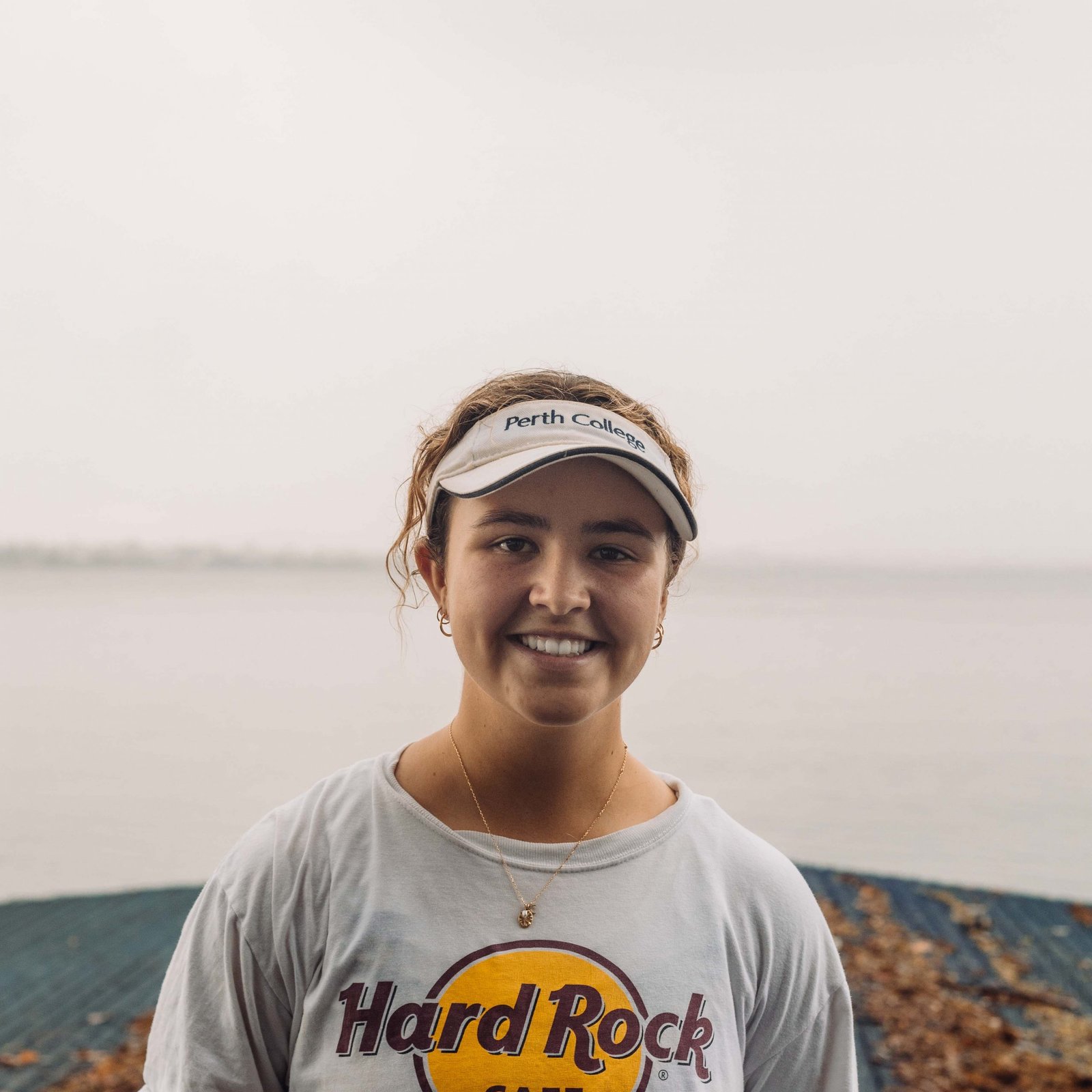 Izzy Emery, Women's Vice-Captain
Rowing History: Izzy joined the club in 2018 after rowing for four years at Perth College. Her favourite aspect of the club is, of course, the Bunbury After Party!
Degree: 2nd year Environmental Science and Marketing
Fun Fact: Izzy was once taken to hospital after eating too many olives…
Angus Rowe, Men's Vice-Captain
Rowing History: After rowing at Hale School for 4 years, Angus joined his sister at UWABC in 2017. His proudest rowing moment is winning the mens lightweight 4- at university nationals in 2019.
Degree: Bachelor of Anatomy and Human Biology and Sports Science.
Fun Fact: Angus can stick 11 bottle caps to his face.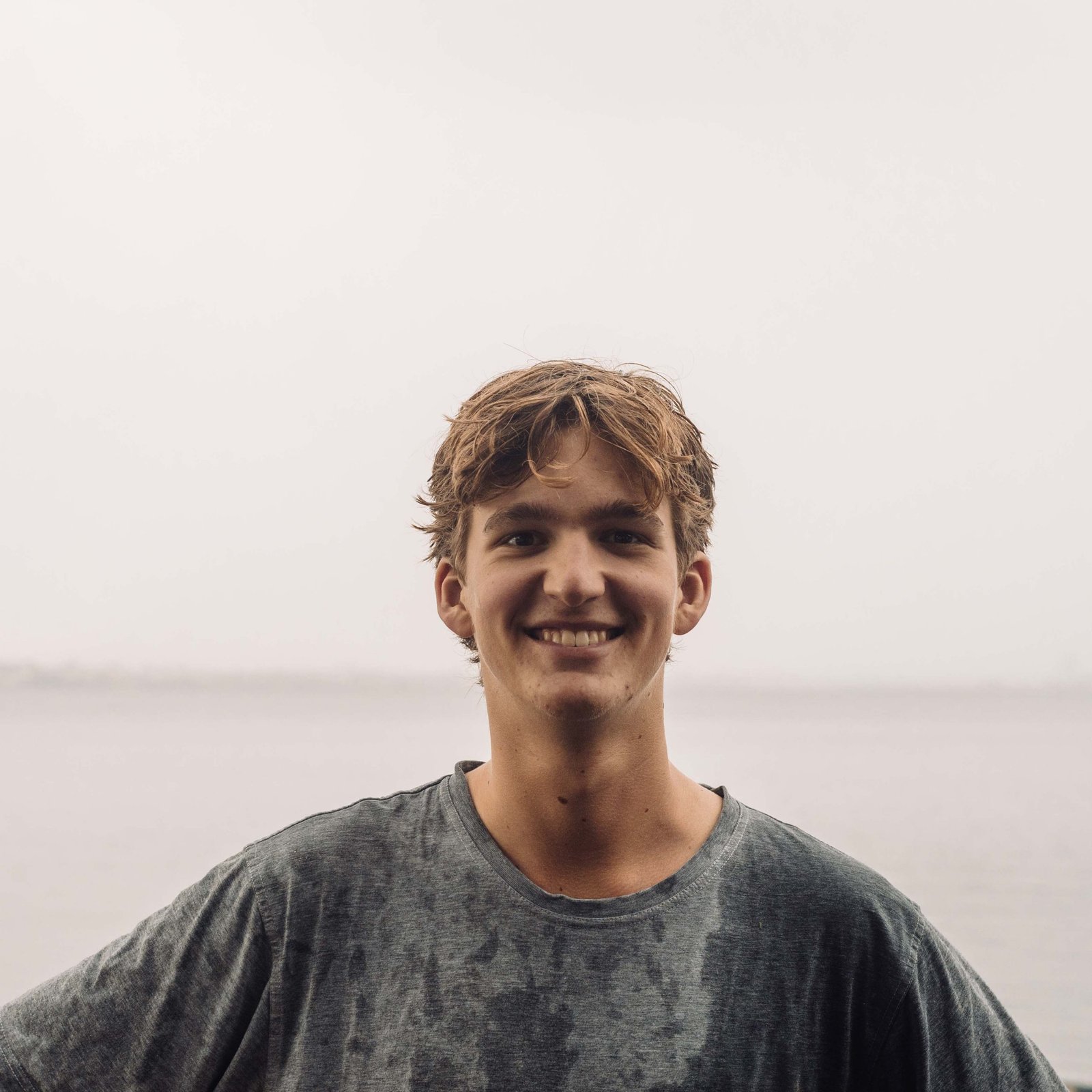 Harry Cooke, Boat Officer
Rowing History: Harry started off coxing at Hale School in 2013 and after a brief stint at the West Australian Rowing Club he joined UWABC as a rower in 2018. His favourite moment at the club was finding out he had won the Men's C VIII at Bunbury by only 0.24 seconds, an hour after the race had finished! It was one of the first times he had ever rated over 30 spm.
Degree: 1st year Geology and Finance
Fun Fact: Harry (affectionately known as Cookie) has never broken a bone – how safe!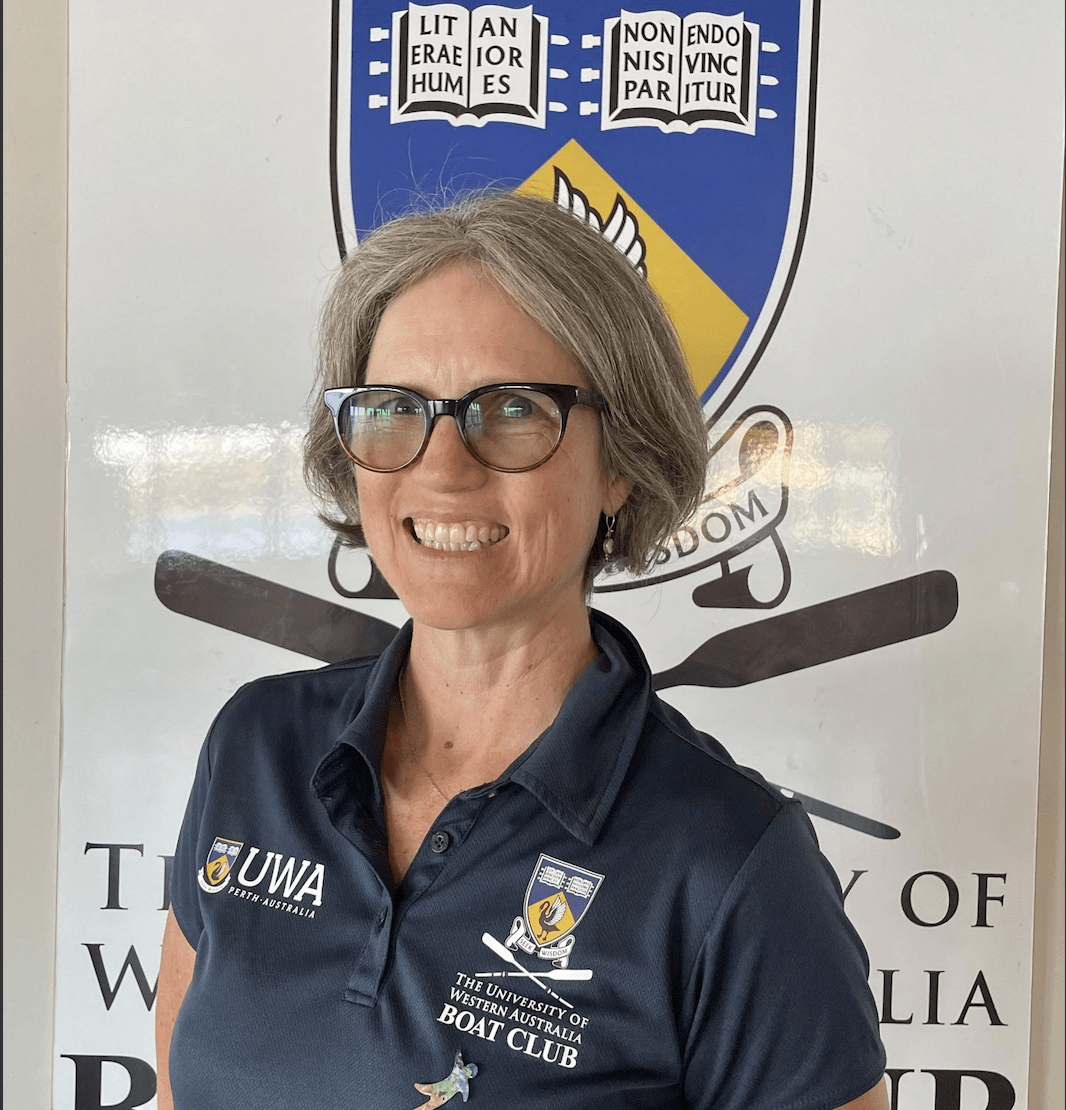 Sarah Knight, Registrar
Rowing History: Sarah fell in love with rowing from her first Learn To Row class at UWA Boatclub in 2012. Since then she has represented the state twice in the Australian Masters in 2016 and 2019. She was part of the State 8 crew that came second in 2019. Says often: It's a good day when you see dolphins.
Degree: B.Sc (Agric) from UWA. Currently works for ABC Radio PERTH.
Fun Fact: Has also represented the state playing bridge.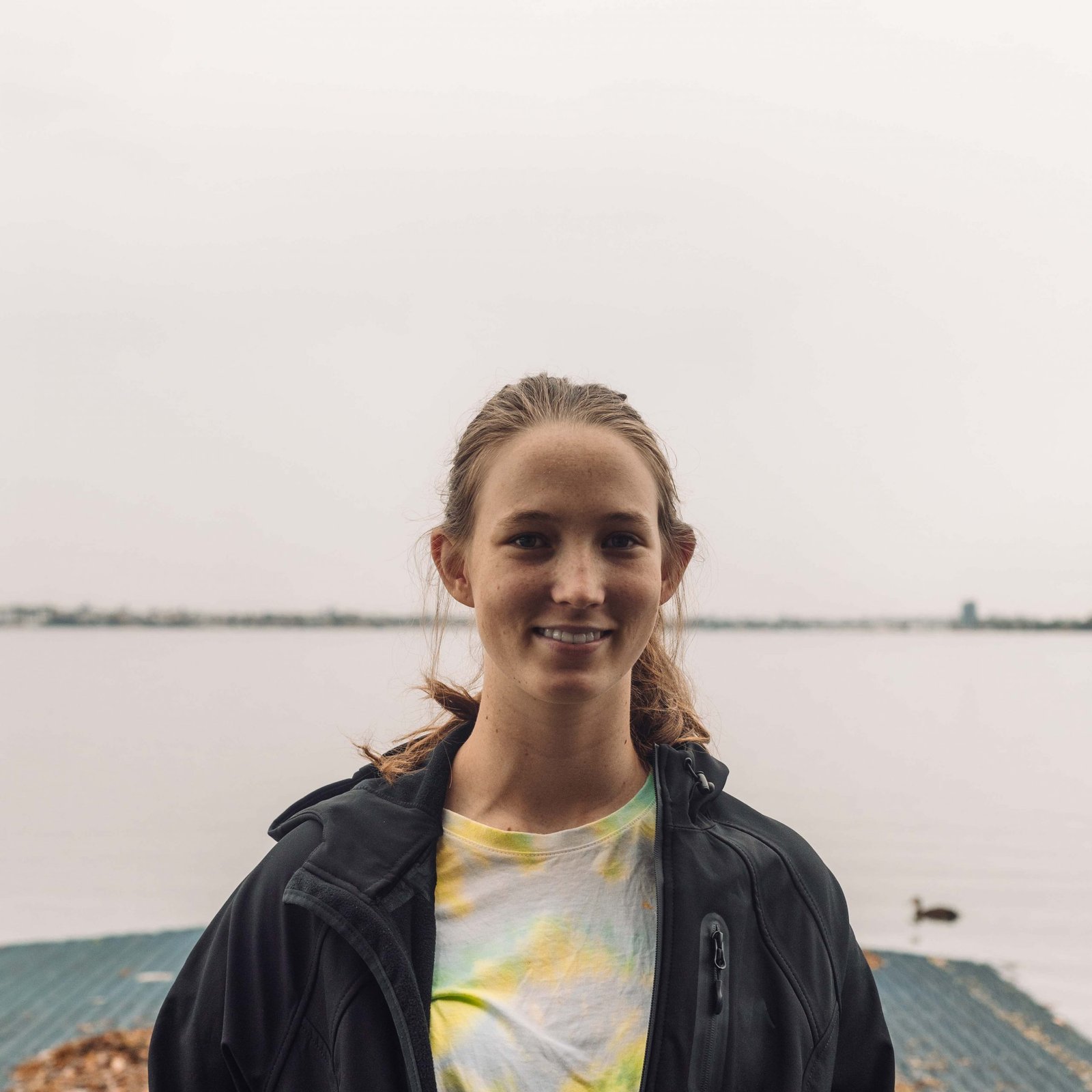 Hannah Page, Assistant Secretary
Rowing History: Hannah started rowing as a novice in her first year of university in 2018, and is now a member of the open women squad. Loving what the club represents and what it does for its members, she decided to join the committee as assistant secretary.
Degree: Engineering
Fun Fact: Jellyfish taste like salty gelatin (don't ask how she knows this).
Kelvin Fewings, Safety Officer
Rowing History: Kelvin Joined UWA Boat Club in 2015 whilst in year nine, through the club's affiliation with Shenton College. Graduating in 2018, Kelvin now coaches the shenton senior boys. Kelvin thoroughly enjoys the company and working with all the fantastic people at UWABC
Degree: 3rd year Bachelor of Geology at UWA
Fun Fact: Kelvin holds 3 nation's citizenships.

Lucy Eadon, Social Officer
Rowing History:Lucy has rowed for 2 years at Perth College followed by a brief stint at ANA and then joined the UWA boat club in 2019!
Degree: Law and Economics
Fun Fact: Lucy is obsessed with Strava after getting her first road bike in August 2020.

Lara Glendinning, Fundraising Officer
Lara started rowing in 2013 at Perth College and raced with the West Australian Rowing Club for 4 years until 2019. She joined UWABC in 2020 and has loved being a member ever since. Her favourite rowing moment is racing for UWABC for the first time in Bunno!
Degree: BSc in Sports Science and Football (ECU), Currently in Masters in Applied Sport Science (Deakin)
Fun Fact: Lara eats on average one (rather large) scoop of ice cream a day. Cream on folks!